TTCG receives 2 Cape-class patrol boats from Austal Australia
Australian shipbuilder and global defence prime contractor Austal Australia has delivered two Cape-class patrol boats to the Trinidad and Tobago Coast Guard.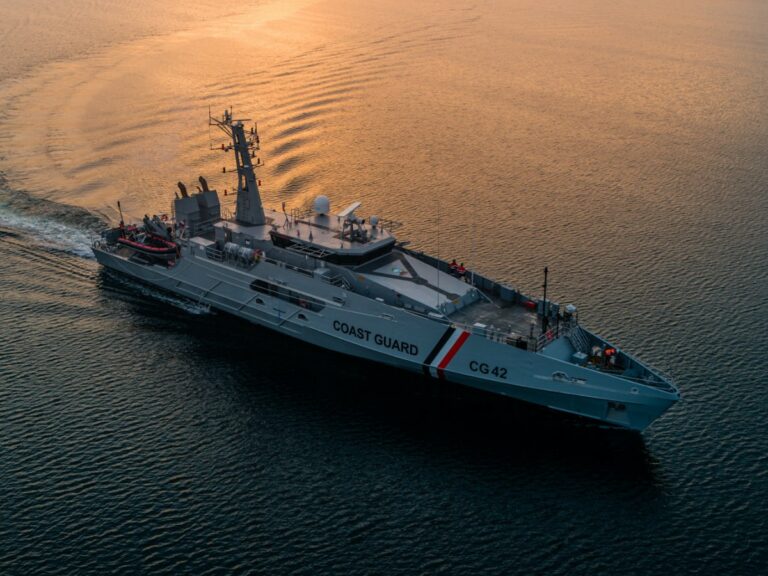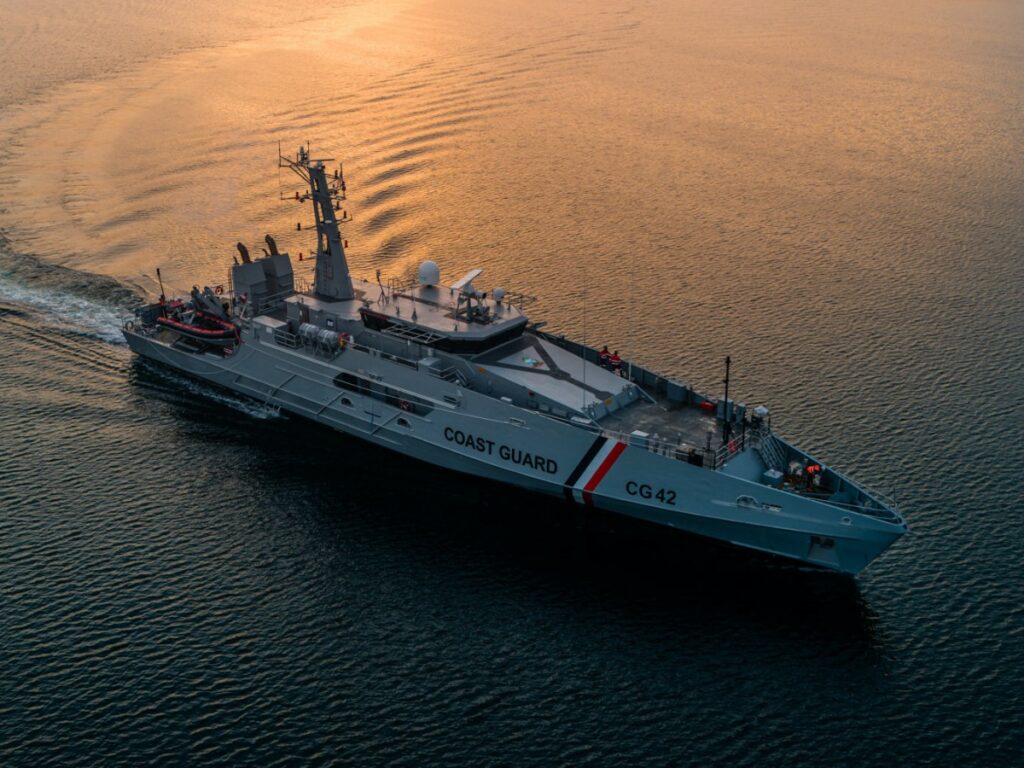 The two 58 metre patrol boats are named TTS Port of Spain (CG41) and TTS Scarborough (CG42).
Both TTS Port of Spain and TTS Scarborough are capable of patrols up to 28 days, with a range of over 3,000 nautical miles and a top speed in excess of 25 knots. Each has two 7.3 metre rigid hull inflatable boats that may be deployed while underway.
Austal CEO Paddy Gregg said the two patrol boats were the first Cape-class vessels made by Austal to be exported. Ten similar vessels were delivered to the Australian Border Force and Royal Australian Navy over the past decade.
"The Cape-class is Austal Australia's signature patrol boat design, with twelve vessels now delivered and a further six under construction at our dedicated defence shipbuilding facility in Henderson," Gregg added.
Austal will also deliver 21 steel-hull Guardian-class patrol boats for 12 Pacific Island nations and Timor Leste under the SEA3036-1 Pacific Patrol Boat Replacement Project. Ten patrol boats were delivered since 2018.
Austal provides in-service support to both the Cape and Guardian-class patrol boat fleets through a service centre network including Henderson, Western Australia, Cairns, Queensland and Darwin, Northern Territory.