The Royal New Zealand Navy has taken command of Combined Maritime Forces' (CMF) Combined Task Force (CTF) 150 from the Royal Canadian Navy.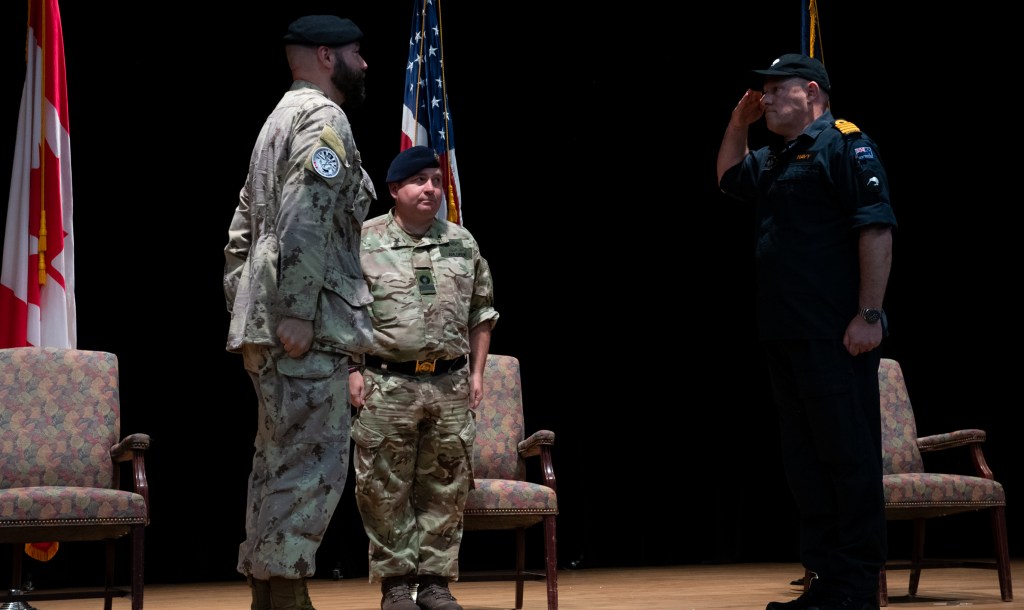 In a ceremony that took place at Naval Support Activity Bahrain on July 15, Commodore Dan Charlebois of the Royal Canadian Navy turned over command to Capt. Brendon Clark of the Royal New Zealand Navy.
CTF-150 is a multinational naval partnership aimed at disrupting terrorist organizations from conducting operations or moving weapons, personnel, or income-generating narcotics and charcoal in the maritime domain of the Arabian Gulf.
The ceremony marked the end of a highly successful tour for Charlebois and the Royal Canadian Navy since taking command of the task force in January 2020.
During that time, CTF-150 interdicted 55,605 kg of illicit narcotics, worth an estimated $160 million.
On assuming command, Clark said he looked forward to continuing CTF-150's momentum, and building on the strength of its international security partnership.
"It is an honor and privilege to assume Command of Combined Task Force 150," he said.
"A diverse and multi-national staff with different thoughts, beliefs, approaches and culture truly embodies the values of a combined maritime force."