Royal Navy patrol vessels begin Indo-Pacific deployment
Royal Navy offshore patrol vessels HMS Tamar and HMS Spey have departed Portsmouth in advance of their deployment to the Indo-Pacific.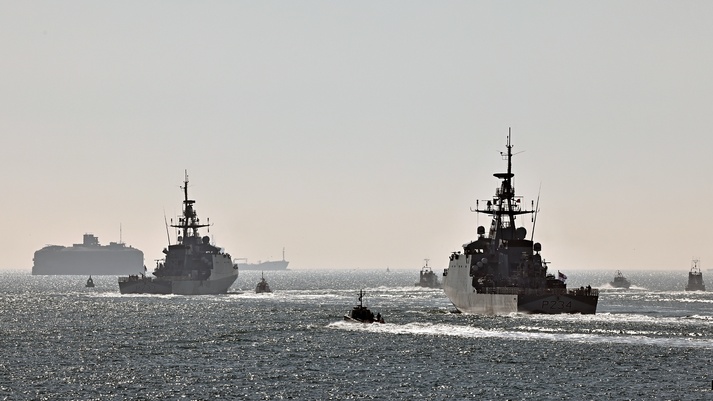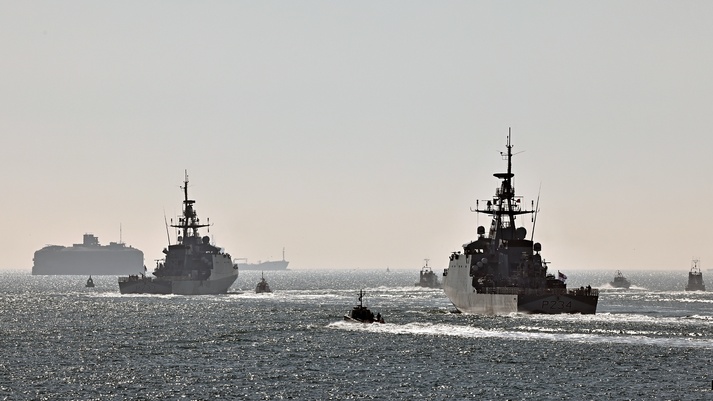 The two warships have sailed on a mission which will see them deployed across a vast area, from the eastern shores of Africa to the west coast of the USA, for the next five years.
Spey and Tamar will arrive in the Pacific on the back of the maiden deployment by HMS Queen Elizabeth and her strike group which have spent several months working alongside the UK's allies and partners in the region.
No permanent home has been assigned to the pair – instead they will make use of bases and ports in the Pacific region which best meets their needs and mission.
Their patrol area embraces both the Indian and Pacific oceans, extending as far north as the Bering Sea and south to the foot of Tasmania and New Zealand.
Each ship is crewed by 46 sailors, with half the crew trading places with shipmates from the UK every few weeks.
During this deployment, BAE Systems' global deployed support team will maintain the vessels wherever operationally required.
BAE Systems has been closely involved with HMS Tamar and Spey since build. The ships were designed and built at the company's shipyards on the River Clyde and the company has supported the vessels since they were commissioned into the Royal Navy over the last year.
For the last two months, the ships have undergone mission-critical equipment and capability enhancements in Portsmouth. During this period, the BAE Systems team has upgraded the ships' generator cooling systems, ensuring optimum deployment performance, and overseen the application of the 'dazzle' camouflage paint, giving HMS Tamar and Spey their distinctive looks.
"We've worked closely with the Ships' Staff and our industry partners in getting HMS Tamar and Spey deployment-ready," commented Bill Page, Project Manager, CLS, in BAE Systems' Maritime Services business.
"But this is just the start of the journey. This deployment is part of the UK Government's Global Britain strategy, supported by the Royal Navy."
"As the prime contractor providing deployed support to HMS Tamar and Spey, we will work closely with the MOD to ensure the best-possible availability and material state of these platforms throughout their deployment," Page continued.