Boeing lands multi-million dollar contract to build five P-8A aircrafts
World's largest aerospace company Boeing has won a contract from the US Navy to build five P-8A Poseidon aircrafts for Germany.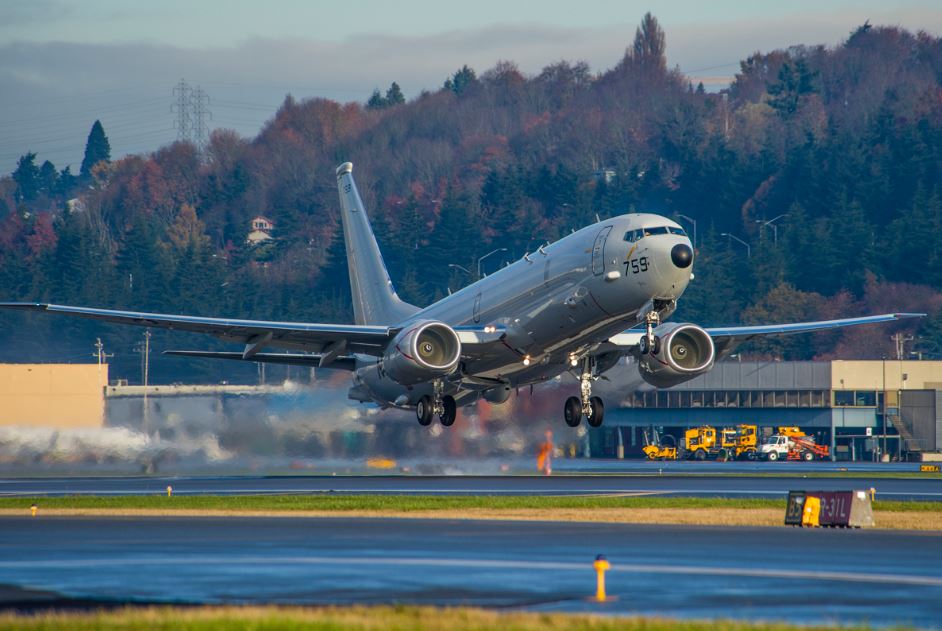 As disclosed, first deliveries are slated to begin in 2024 when the P-8A Poseidon will eventually replace Germany's fleet of P-3C Orion aircraft.
Germany is the eighth nation to have acquired the P-8A, joining the United States, Australia, India, the United Kingdom, Norway, Korea and New Zealand.
"We're pleased to have finalized this sale to Germany and to expand our footprint in-country by bringing the P-8A and its unique multi-mission capabilities to the German Navy," said Michael Hostetter, vice president, Boeing Defense, Space & Security, Germany. "The P-8 will ensure the German Navy's ability to perform long-range maritime surveillance missions and will play a pivotal role in the region by leveraging existing infrastructure in Europe and full interoperability with NATO's most advanced assets."
On 17 June, Boeing signed agreements with ESG Elektroniksystem-und Logistik-GmbH and Lufthansa Technik AG to collaborate in systems integration, training, and sustainment work. German companies that currently supply parts for the P-8A include Aircraft Philipp Group GmbH, Aljo Aluminium-Bau Jonuscheit GmbH and Nord-Micro GmbH.
Deployed around the world with more than 135 aircraft in service, the P-8A will significantly advance Germany's anti-submarine warfare; anti-surface warfare; intelligence, surveillance and reconnaissance; and search-and-rescue mission capabilities.
The P-8A is militarized with maritime weapons, a modern open mission system architecture and commercial-like support for affordability. It's the principal aircraft with the ability to detect and track submarines. The aircraft is modified to include a bomb bay and pylons for weapons. It has two weapons stations on each wing and can carry 129 sonobuoys. The aircraft is also fitted with an in-flight refueling system.
The P-8 has two variants: The P-8I, flown by the Indian Navy, and the P-8A Poseidon, flown by the U.S. Navy, the Royal Australian Air Force and the United Kingdom's Royal Air Force.