The first atomic clock of its kind has been fitted to Royal Navy's aircraft carrier HMS Prince of Wales to help ensure pinpoint accuracy wherever the vessel sails.
As informed, the aircraft carrier received this piece of quantum technology before sailing for Norway to take part in the largest military exercise in a generation in the Arctic.
The Royal Navy worked alongside BP and Teledyne e2v, a Teledyne UK company, to adapt the quantum technology for use on HMS Prince of Wales.
The technology, which is about the size of a typical laptop, provides a "highly-accurate time signal" which will allow the ship's complex combat systems to synchronize should the more traditional GPS signal fail.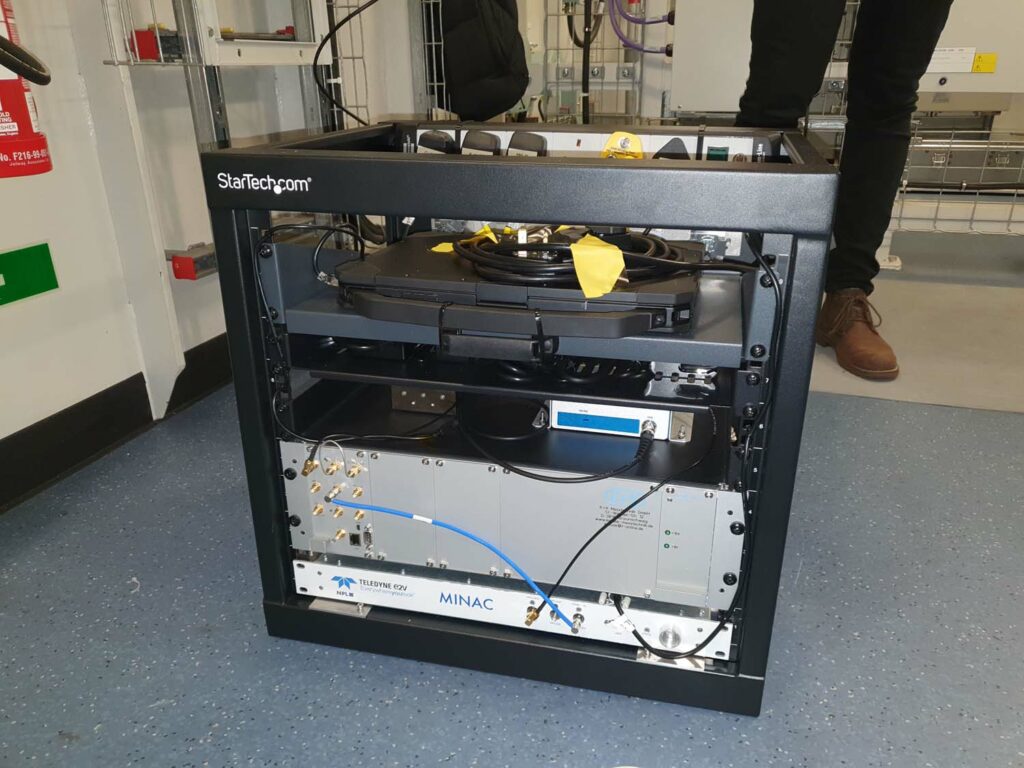 "Time signals are crucial for warships and having precise information helps the ship's company stay safe while at sea on operations," the navy noted.
"But relying on one system such as GPS can cause problems should it break or be unavailable so the introduction of the quantum technology gives a reliable back-up."
Accelerating the use of an atomic clock comes as the Royal Navy looks to become less reliant on GPS and this is the first time this technology has been used on a surface ship, the officials emphasized.
Achieving a huge reduction in size, the system has the potential to be used by other ships in the fleet as well as in daysacks carried by the Royal Marines Commando Force.
HMS Prince of Wales is leading the exercise Cold Response, a Norwegian-led exercise that will see 35,000 troops from 28 nations operate together in the harshest environment in the Arctic. The exercise is scheduled to take place in March and April.
Photo: HMS Prince of Wales; Source: Royal Navy