Rohde & Schwarz's communication system for Australia's evolved Cape-class patrol vessel
German-based electronics company Rohde & Schwarz has equipped the Royal Australian Navy's evolved Cape-class patrol boat with its naval integrated communications system (NAVICS).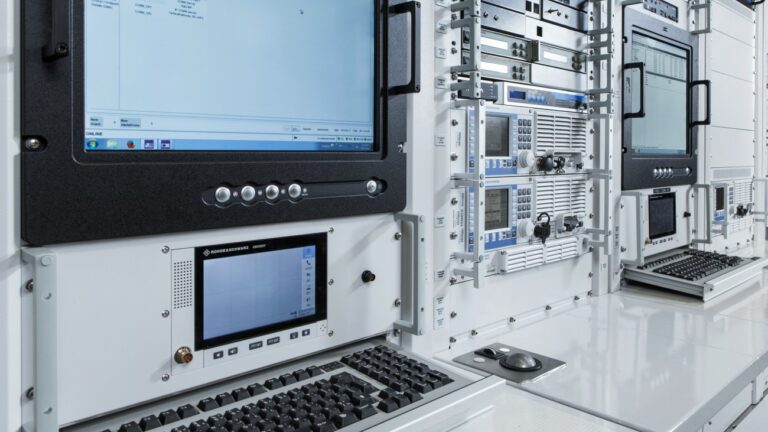 The company revealed the information as part of the announcement of the delivery of the first vessel in the evolved Cape class.
"It's a great day for Austal and Navy, but also for Rohde & Schwarz Australia, which as Communication Systems Integrator (CSI) has achieved a number of record milestones that have significantly contributed to this day becoming a reality," Managing Director Rohde & Schwarz Australia Gareth Evans stated.
He pointed out that the company completed the design of customized NAVICS internal and external communications solution for the Cape class within five months of contract execution.
Its NAVICS MLS uses VoIP and Ethernet standards. Following market tendencies, Rohde & Schwarz has decided to abandon outdated TDM technology, which required heavy proprietary hardware.
The teams used their knowledge from integration of NAVICS into the Type 26 frigate now being delivered into service with the Royal Navy.
To remind, Australia welcomed the first evolved Cape-class patrol vessel built by shipbuilder Austal on 23 March. The handover ceremony took place at Austal's shipyard in Henderson, Western Australia.
The first vessel Cape Otway, will be home-ported at HMAS Cairns by mid-2022. It will be joined by another evolved Cape class patrol boat and four Arafura class offshore patrol vessels by the end of 2028.