Admiralty Shipyards launches Russian Navy's new Project 636.3 submarine
Shipbuilder Admiralty Shipyards, a subsidiary of the United Shipbuilding Corporation, has launched the fourth Project 636.3 submarine Ufa built for the Russian Navy's Pacific Fleet.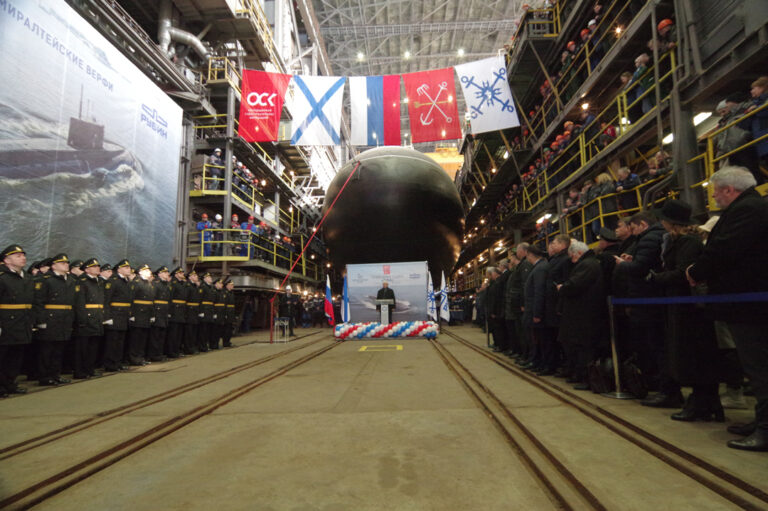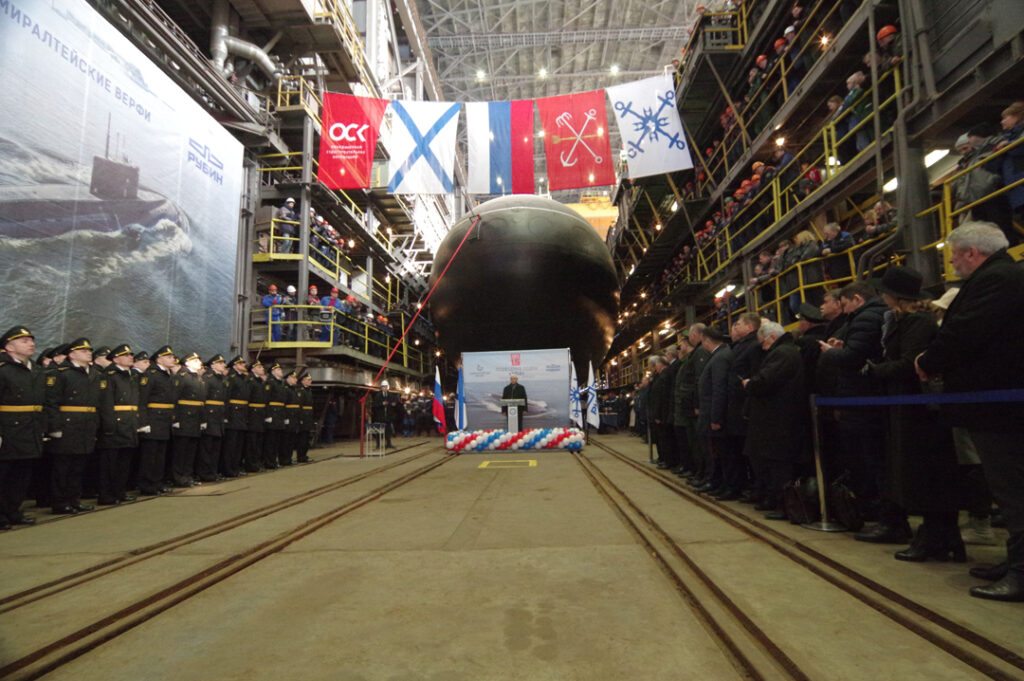 The launching ceremony took place at the shipyard on 31 March. The submarine was laid down in November 2019, and according to the company, the vessel's "readiness is currently 90%". Now the next step will include the mooring trials.
The company signed a contract for six Project 636.3 submarines for the Pacific Fleet in September 2016. The fifth vessel in the class, the diesel-electric submarine Magadan, was commissioned last October.
The submarines of the upgraded Project 636.3 have better combat effectiveness compared to previous projects. The submarines are armed with 18 torpedoes and eight surface-to-air missiles.
The vessel measures 74 meters in length, and Its maximum operating depth is 300 meters, while the maximum range is 7,500 miles. They can accommodate a crew of 52 submariners and can stay at sea for 45 days.
The fifth Project 636.3 submarine Mozhaisk is currently under construction and the company is working on the docking module. Admiralty Shipyards is also working on the hull of the sixth unit Yakutsk.