UK's HMS Defender leads the way during largest naval exercise in Baltic
A Royal Navy warship, Type 45 destroyer HMS Defender, is leading a US Navy task force during the largest joint military exercise in the Baltic, BALTOPS 22, this year.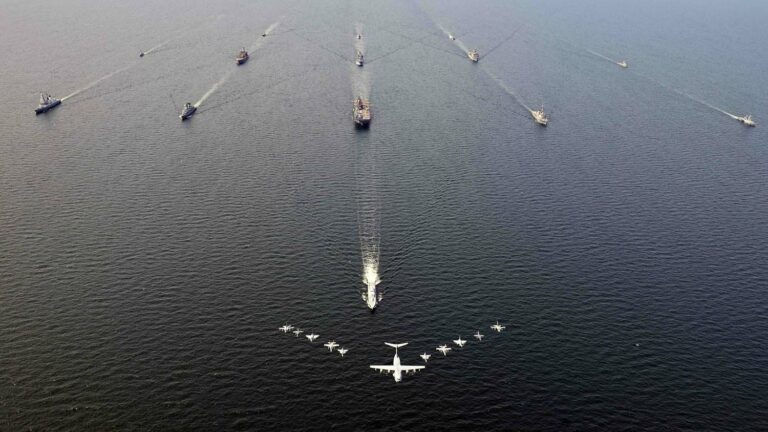 HMS Defender is serving as the flagship of Task Force Six Four (CTF 64) of the US Sixth Fleet, which deals in defending against attacks by missiles and fighter jets. The vessels leads the US Navy's USS Porter and USNS W.McLean, Sweden's HSwMS Nykoping and HSwMS Helsingborg, plus Lithuania's LNS Dzūkas and Finland's FNS Uusimaa in its CTF 64 role.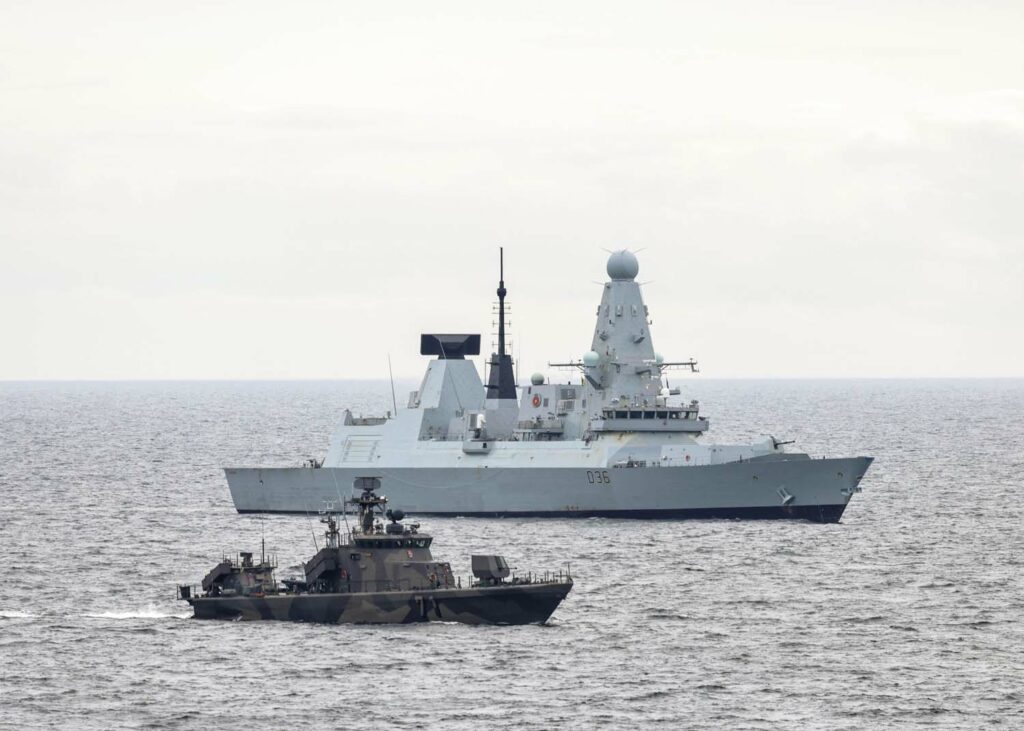 The Type 45 destroyer is equipped with sensors and Sea Viper missiles that counter threats and can knock moving targets out of the sky from up to 70 miles away, according to the navy.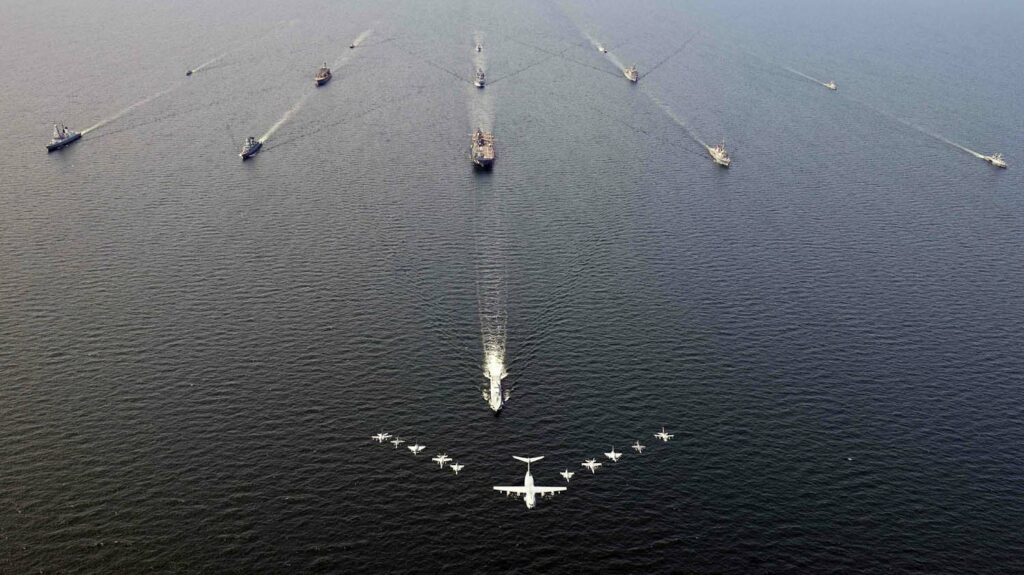 "In the last 12 months HMS Defender has conducted global operations highlighting our readiness to work with international partners from the South China Sea to the Arctic," HMS Defender's Commanding Officer, Commander George Storton, said.
"Baltops allows us to build on the firm foundation of strategic relationships and to further develop and demonstrate the ability for our ships and sailors to operate in a multi-threat environment while affirming our commitment to NATO and key alliances."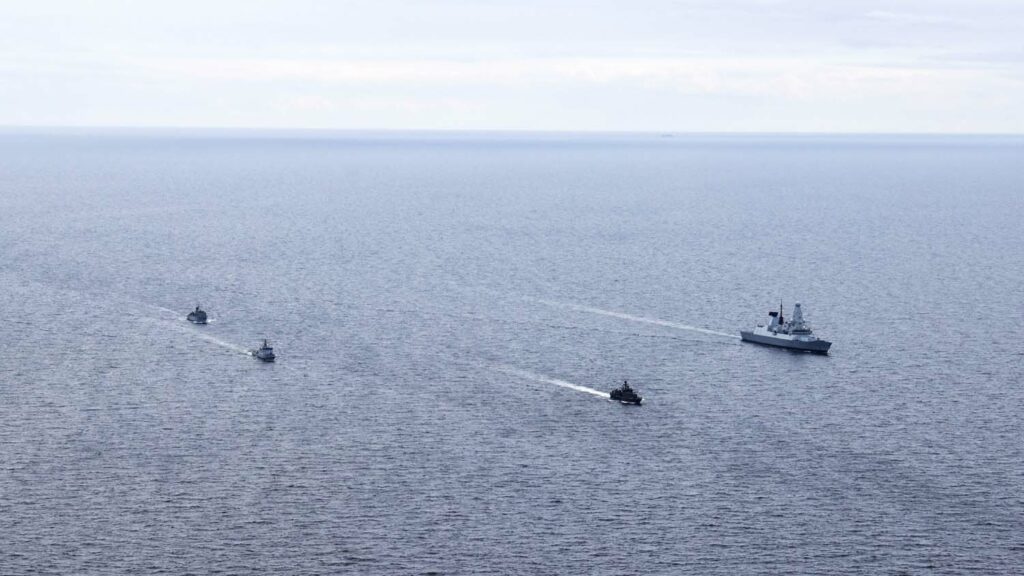 The BALTOPS 22 exercises involve 47 ships, 75 aircraft and around 7,000 military personnel from 16 nations and tests the ability of NATO and its partner nations to safeguard the region and maintain freedom and security of sea lanes.
Six of the smallest craft in the Royal Navy's inventory, Archer, Charger, Explorer, Exploit, Ranger and Smiter, have also joined the exercise, scheduled to take place between 5 and 17 June.
This year's drill is supported by Finnish and Swedish naval forces, while the Swedish Navy is marking its 500th anniversary.
Follow Naval Today on: