Key contracts signed for Hellenic Navy's FDI frigate program
On 30 June, at the French Embassy in Greece, French shipbuilding company Naval Group gathered Hellenic industrial partners to sign key contracts and teaming agreements for the Hellenic Navy's FDI frigate program.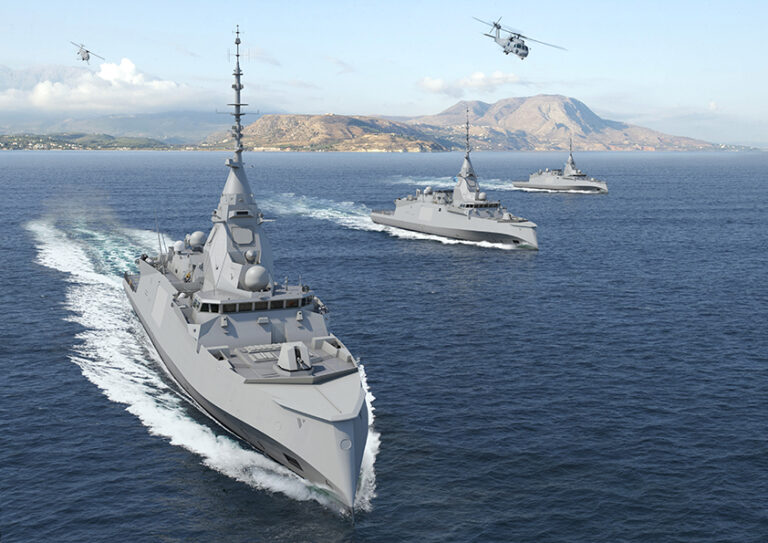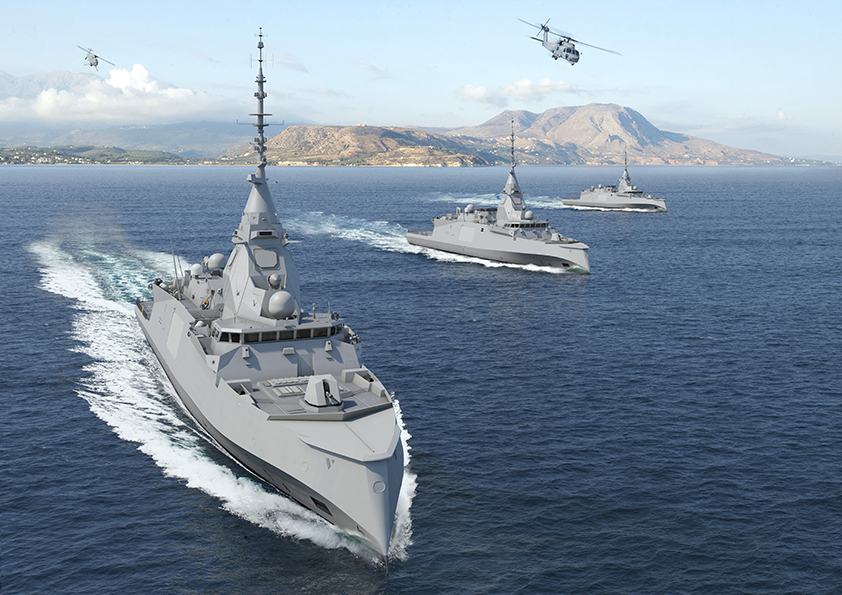 As part of the FDI frigates for the Hellenic Navy program, Naval Group designed a Hellenic Industrial Participation plan to develop new capacities in the Hellenic industry.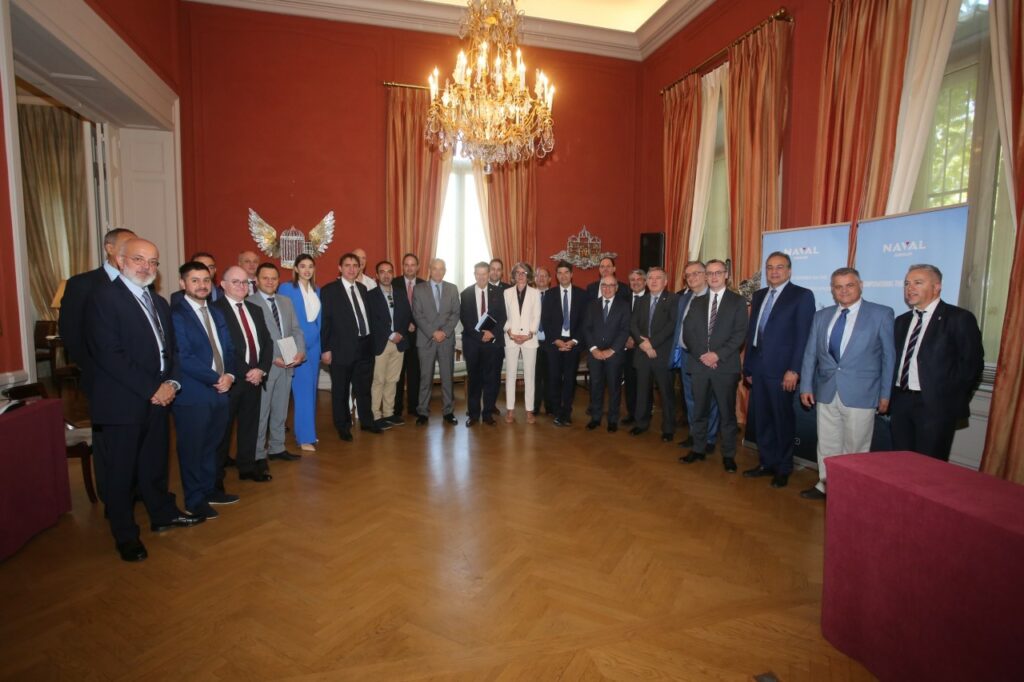 In this respect, 4 contracts were signed on 30 June with EMMIS for the supply of electrical transformators, with MEVACO for mechanical equipment, with STELMA for paint application work, and with VIKING HELLAS for the supply of rigid hull inflatable boats.
In addition, the French shipbuilder entered into teaming agreements and competitive dialogues with AKMON, INTRACOM, MILTECH, PRISMA and SCYTALYS.
"I am convinced that this is only the beginning of our collaboration with our Hellenic industry partners. We are committed to supporting the Hellenic Navy in achieving regional superiority at sea, but also the ability of the Hellenic industry to actively prepare the future of naval warfare," Alain Guillou, Naval Group Executive Vice-President Development said.
"At Naval Group, we are convinced that partnership is a key and strategic driver for the success of the complex programs that we conduct. We are proud to be signing today contracts and teaming agreements with our Hellenic partners," David Quancard, Naval Group Executive Vice-President Operation and Performance added.
Beyond their participation in the frigate program, all qualified Greek companies will integrate the
Naval Group's supply chain and have the possibility to participate in other future international competitions.
To remind, Greece signed a contract with Naval Group for three defence and intervention (FDI HN) frigates, plus one optional, and their in-service support in March this year.
Naval Group has already contracted several companies to work on the frigates, including Greek company MEVACO which will serve as a supplier for mechanical systems and metalwork equipment. French missile system manufacturer MBDA will provide weapon systems for the new frigates.
Follow Naval Today on: