Naval Group starts building 2nd FDI frigate for Hellenic Navy
French shipbuilding major Naval Group has started the construction of the second defence and intervention (FDI HN) frigate for the Hellenic Navy.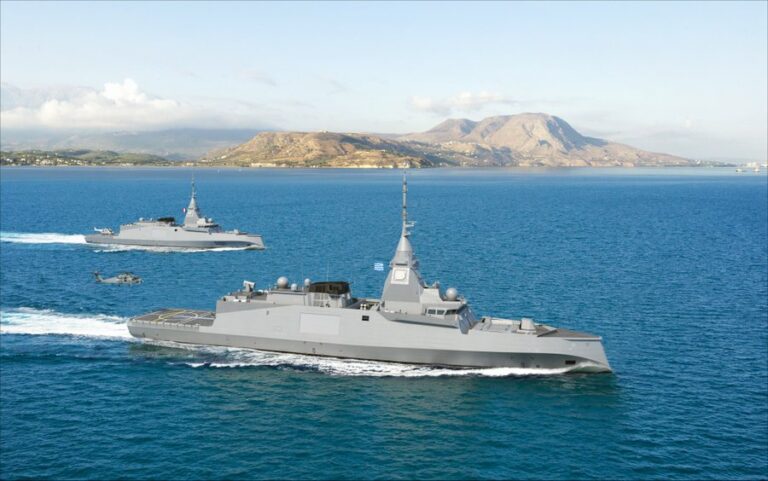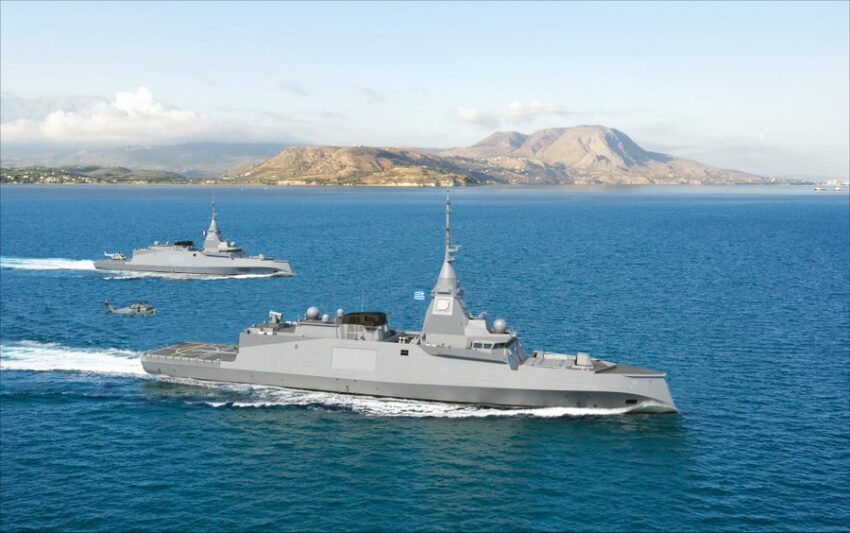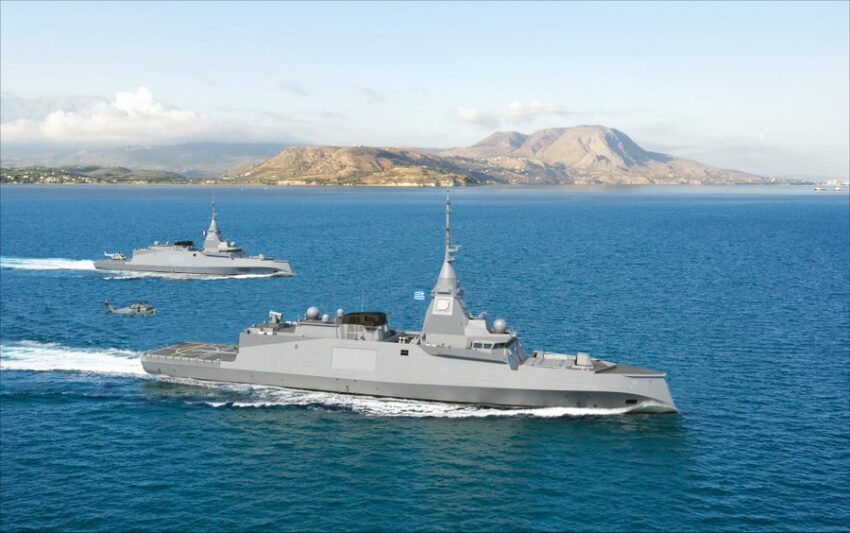 The construction began with the steel-cutting ceremony which took place today, 13 July at the Naval Group's shipyard in Lorient.
The contract for three frigates plus one optional was signed in March this year and the first frigate is already in production.
Now, the steel-cutting ceremony for the second frigate marks an important step in the program, the shipbuilder said.
According to Naval Group, the FDI HN frigates will quickly and sustainably enhance the capabilities of the Hellenic Navy's surface fleet as they will be delivered in a very short timeframe.
As informed, the first two units will be delivered in 2025 while the third unit is due for delivery in 2026.
On 30 June, at the French Embassy in Greece, Naval Group gathered Hellenic industrial partners to sign key contracts and teaming agreements for the Hellenic Navy's FDI frigate program.
In this respect, 4 contracts were signed on 30 June with EMMIS for the supply of electrical transformators, with MEVACO for mechanical equipment, with STELMA for paint application work, and with VIKING HELLAS for the supply of rigid hull inflatable boats.
In addition, the French shipbuilder entered into teaming agreements and competitive dialogues with AKMON, INTRACOM, MILTECH, PRISMA and SCYTALYS.