General Dynamics gets $272M to work on US and UK ballistic missile subs
General Dynamics Mission Systems, a business unit of General Dynamics, has been awarded a US Navy contract to support the development, production and installation of fire control systems for the Columbia- and Dreadnought classes of ballistic missile submarines.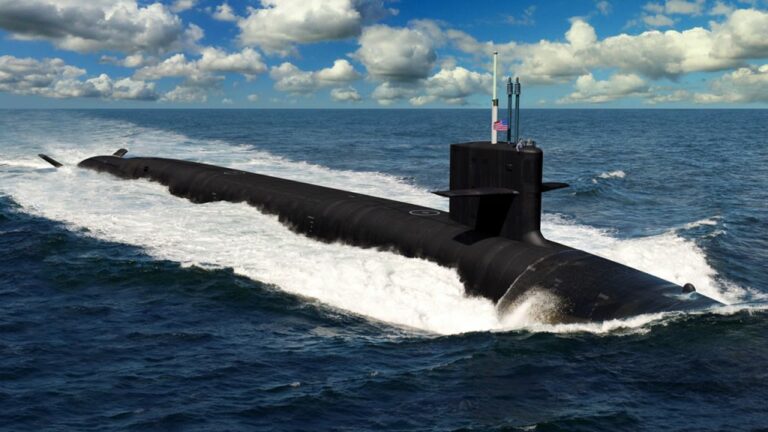 This contract is the second for General Dynamics Mission Systems and is comprised of development, production and installation support for US and UK submarine strategic weapons systems and subsystems.
Furthermore, the company will work on strategic weapons systems upgrades on currently fielded strategic ballistic missile submarines.
General Dynamics Mission Systems' Maritime and Strategic Systems line of business will deliver the fire control system for the US Navy's second and third Columbia-class submarine and the third UK Dreadnought class submarine as well as installation support and pre-deployment planning for both US and UK sites.
This contract also includes Columbia and Dreadnought design completion scope and continuation of design activities for the first planned refresh of the Columbia and Dreadnought fire control system. 
Work will primarily be performed in Pittsfield, Massachusetts, and is expected to be complete by July 2028.
The contract as awarded has a value of $272.9 million over the next six years.
"The U.S Columbia and U.K. Dreadnought class submarines are of strategic importance to our nation and our allies. General Dynamics has been supporting previous submarine programs for more than 65 years and we are extending our support through the development, production and installation of mission critical systems for this new fleet of submarines," said Carlo Zaffanella, vice president and general manager at General Dynamics Mission Systems.
Last month, US-based shipbuilder General Dynamics Electric Boat (GDEB) conducted a keel-laying ceremony for the first Columbia-class ballistic missile submarine, USS District of Columbia (SSBN 826).
At a length of 170.6 meters and displacing 20,810 tons, the Columbia will be the largest submarine ever built by the US, according to officials.
Meanwhile, the UK government recently awarded defence contracts worth more than £2 billion to defence contractors BAE Systems and Rolls-Royce to begin the third major phase of the future submarine nuclear deterrent program – Dreadnought.