HII scores US Navy's DDG(X) destroyer design and engineering deal
American shipbuilding company Huntington Ingalls Industries (HII) has revealed that its Ingalls Shipbuilding division has been awarded a cost-plus-incentive-fee contract for engineering and design from the US Navy for the next-generation guided-missile destroyer (DDG(X)) program.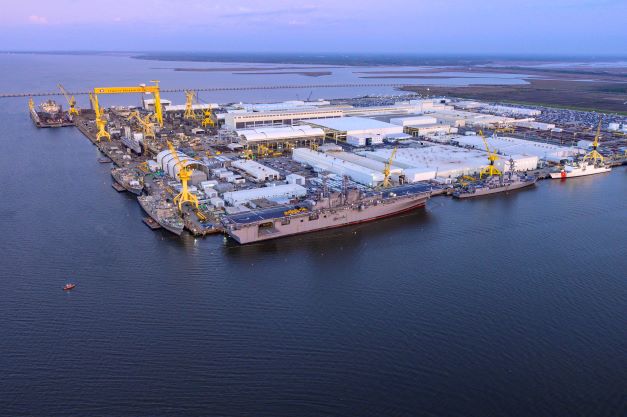 DDG(X) will be the next generation large surface combatant for the US Navy and is being designed by a navy-industry collaborative team consisting of the navy and both large surface combatant shipbuilders.
The class of next-generation guided-missile destroyers (DDGs) will replace the navy's Ticonderoga (CG-47) class Aegis cruisers and older Arleigh Burke (DDG-51) class Aegis destroyers.
In February this year, the navy awarded American naval architecture firm Gibbs & Cox Inc. a contract for supporting surface combatant ship design and engineering efforts for future DDG(X) program.
Under the deal, the company will work on the design of the future DDG(X) destroyer, as well as other emerging ship concepts, and conduct feasibility studies as part of supporting the broader US Navy fleet.
The US Navy wants to procure the first next-generation destroyer in 2030.
Ingalls Shipbuilding is a contractor and shipbuilding partner in the Arleigh Burke-class (DDG 51) program that has been in production for three decades. 
Arleigh Burke-class destroyers are multi-mission ships that can provide offensive and defensive capabilities.
Furthermore, they can conduct a variety of operations, from peacetime presence and crisis management to sea control and power projection, all in support of the US military strategy.
In May this year, destroyer USS Frank E. Petersen, Jr. (DDG 121) was commissioned in Charleston, South Carolina.