General Dynamics nets $698M contract modification for USS Hartford's overhaul
General Dynamics Electric Boat, a business unit of General Dynamics, has been awarded a modification of the previously awarded US Navy contract for the repair, maintenance and modernization of the submarine USS Hartford (SSN 768).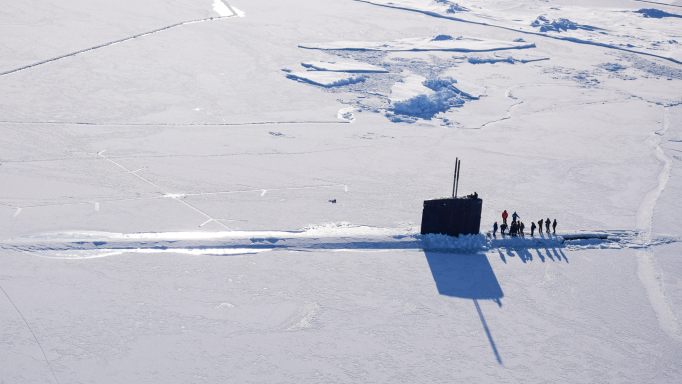 USS Hartford is a Los Angeles-class submarine built by General Dynamics Electric Boat and commissioned in 1994. The Los Angeles class contains more nuclear submarines than any other class in the world. The class was preceded by the Sturgeon class and followed by the Seawolf.
"This engineered overhaul of the USS Hartford will enhance its warfighting capability and extend the ship's service life, returning a valuable asset to the U.S. Navy submarine fleet," said Kevin Graney, president of General Dynamics Electric Boat.
The contract modification has a value of $697.9 million.
Work will be performed at the company's shipyard in Groton, Connecticut, and is expected to be completed by October 2026.
Last month, the American shipbuilder marked an important milestone and laid the keel for the first Columbia-class ballistic missile submarine, USS District of Columbia (SSBN 826).
The US Navy, alongside GDEB, began the conceptual designs for Columbia in 2007 as a replacement for the Ohio-class ballistic-missile submarines due to begin retiring in 2027.