US Navy tests Snakehead LDUUV for autonomous ops
A US Navy team demonstrated an end-to-end intelligence preparation of the operational environment (IPOE) mission with the Snakehead large displacement unmanned undersea vehicle (LDUUV) prototype at the Narragansett Bay Test Facility on 21 July.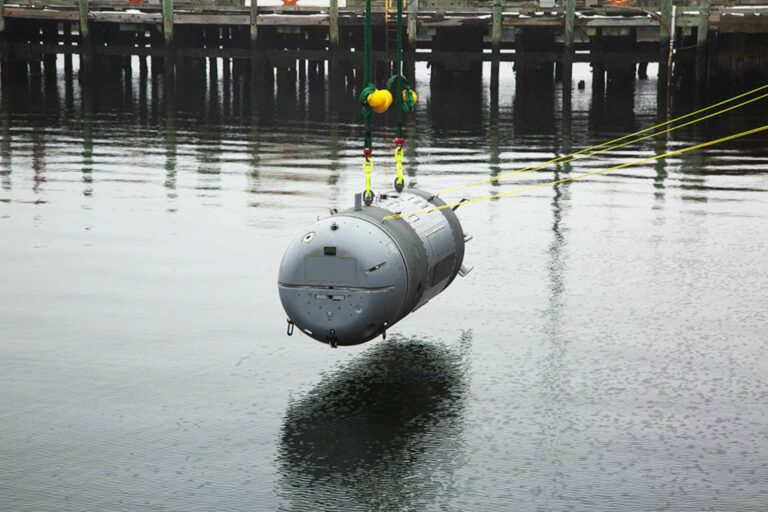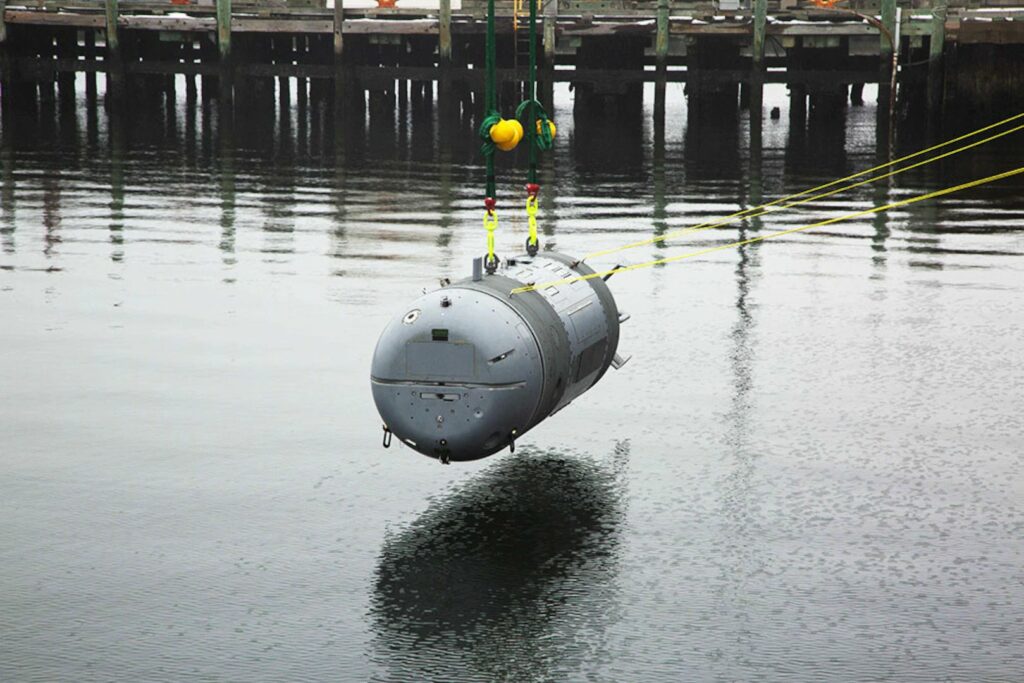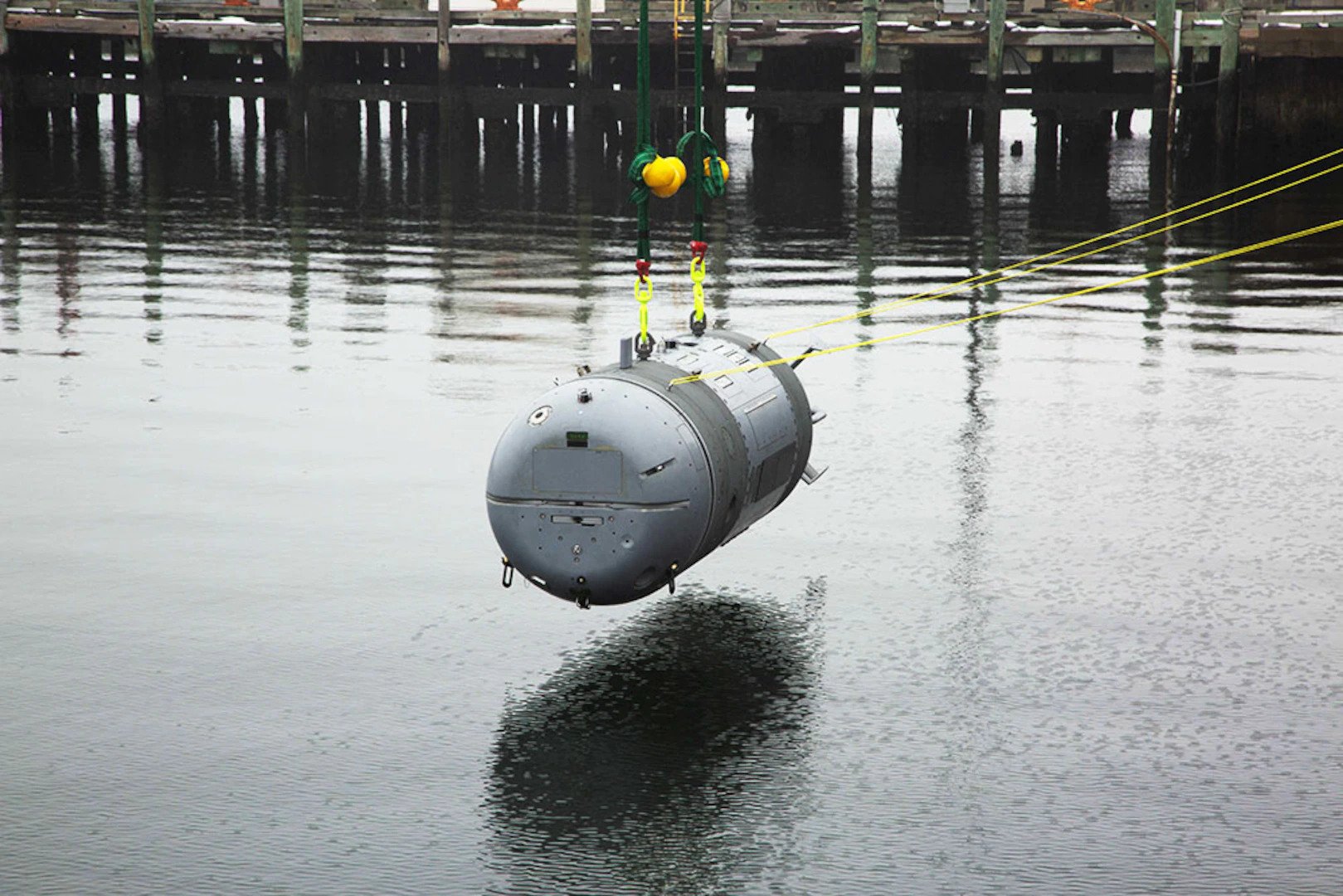 The Snakehead LDUUV conducted a long-distance ingress, performed a sonar survey box, and then egressed back to the test facility, demonstrating a new milestone in total sortie endurance. 
The accomplishment of this mission in the system's intended operational environment was a big step for the program to gain confidence in the vehicle software and hardware systems, according to the navy.
Snakehead, a modular, reconfigurable, multi-mission LDUUV deployable from submarines and surface ships, provides guidance and control, navigation, situational awareness, propulsion, maneuvering, and sensors in support of the IPOE mission. 
To date, the LDUUV conducted 155 in-water sorties and more than 78 hours of runtime using a controlled modular open system architecture to include vehicle controller software, autonomy software, and command, control, and communications software (TopsideC3) for mission planning, operations and analysis.
Since last year, the team conducted up to 190 hours of simulations using full-up vehicle hardware-in-the-loop and software-in-the-loop simulation tools.
These simulated missions ensure the software operates as intended and those mission parameters are set correctly and confirmed by the vehicle, according to the officials.
"The testing to date has demonstrated a baseline capability," said Cheryl Mierzwa, Division Newport's technical program manager for Snakehead.
"Future testing will provide additional capability, autonomy, and endurance to discover the system utility."
US Navy christened Snakehead at the Narragansett Bay Test Facility in Newport in February this year.