GDEB gets $236M US Navy submarine support deal
American defence company General Dynamics Electric Boat (GDEB) has been awarded a contract modification for engineering, technical, design agent, and planning yard support for US Navy's operational strategic and attack submarines.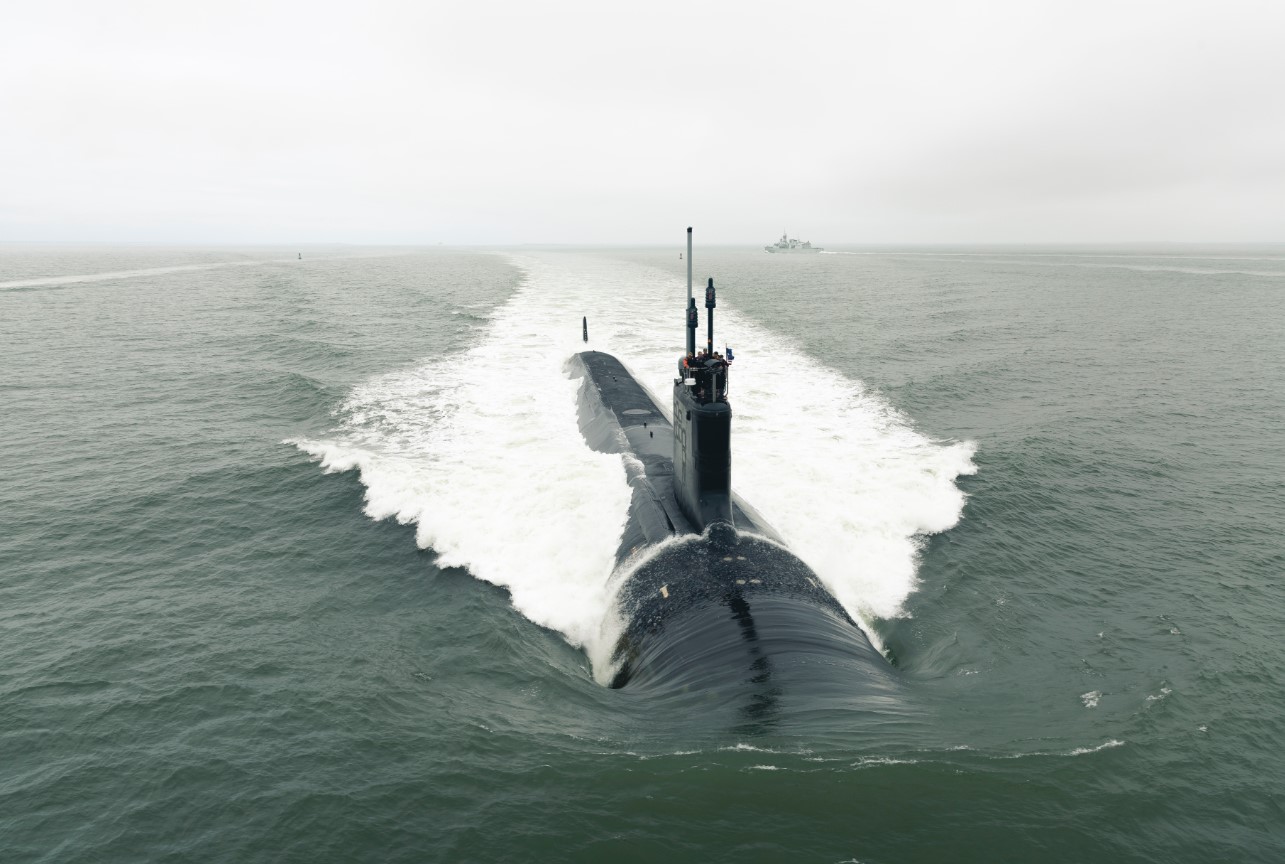 According to the information provided by US Department of Defence (DoD), most of the work will be performed in Groton. The Naval Sea Systems Command is the contracting activity.
The value of the contract is $236 million. The work is expected to be completed by 2023.
Two weeks ago, the company landed a contract for the repair, maintenance and modernization of the submarine USS Hartford (SSN 768).
USS Hartford is a Los Angeles-class submarine built by General Dynamics Electric Boat and commissioned in 1994. The Los Angeles class contains more nuclear submarines than any other class in the world. The class was preceded by the Sturgeon class and followed by the Seawolf.
In May this year, GDEB achieved an important milestone with the keel-laying ceremony for the first Columbia-class ballistic missile submarine, USS District of Columbia (SSBN 826).
The US Navy, alongside GDEB, began the conceptual designs for Columbia in 2007 as a replacement for the Ohio-class ballistic-missile submarines due to begin retiring in 2027.
At a length of 170.6 meters and displacing 20,810 tons, the Columbia will be the largest submarine ever built by the US, according to officials. Its reactor will not require refueling during the lifetime of planned service making the ship more cost-effective to operate and maximizing its time in deployment.
The Columbia-class submarines will carry 16 missiles each, which in total represents approximately 70 percent of the US nuclear triad.