Canadian Navy welcomes third AOPS
The Canadian Navy has received the third Arctic and offshore patrol vessel (AOPS) HMCS Max Bernays in a ceremony held in Halifax.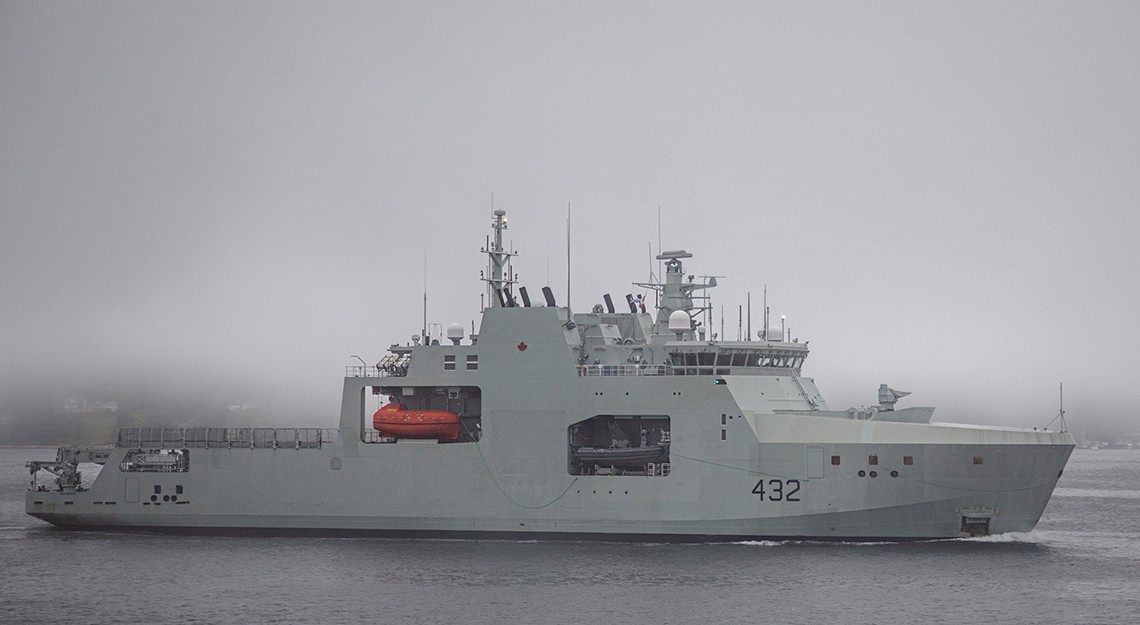 The third Arctic and offshore patrol ship to be delivered, the future HMCS Max Bernays is the first to serve on the West Coast of Canada. The vessel was built by Irving Shipbuilding.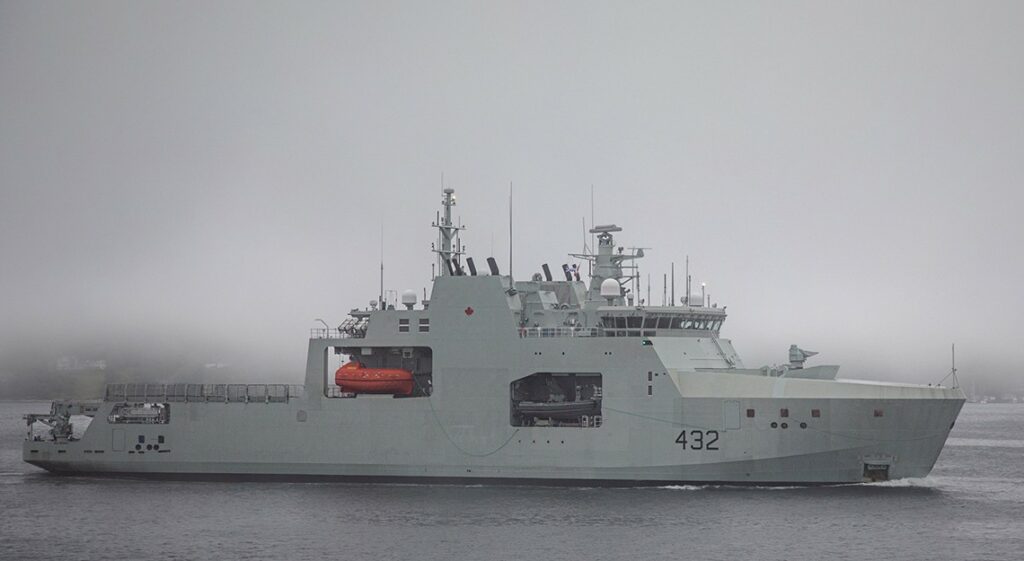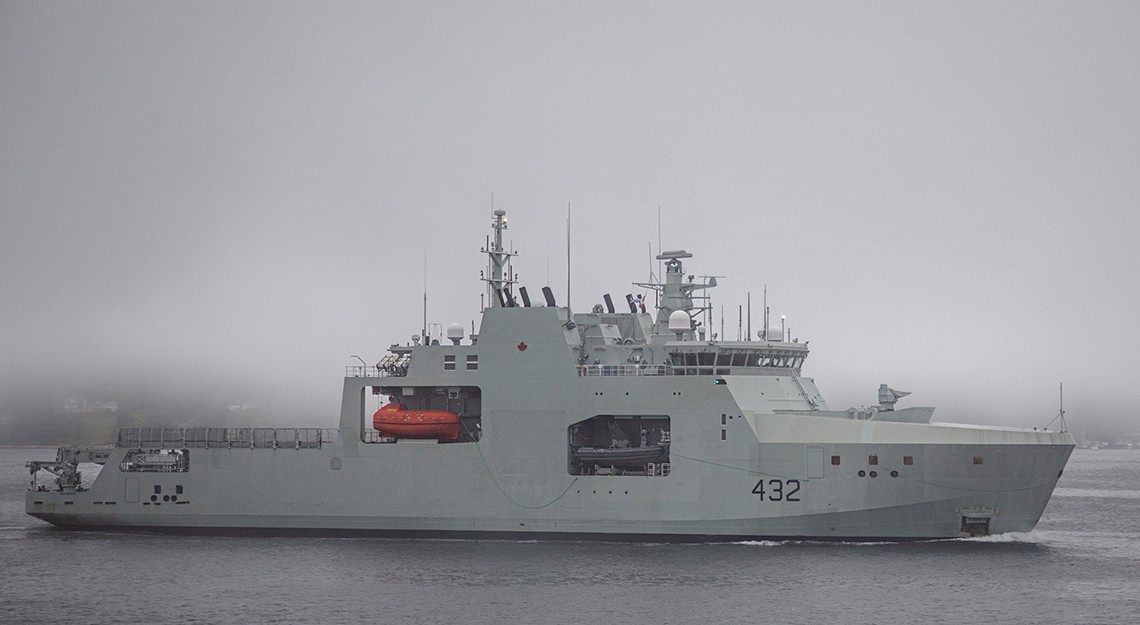 This is the third of six new AOPS being delivered to the navy through the National Shipbuilding Strategy (NSS), an initiative that supports Canadian industry and jobs.
Designed with a thick and robust hull, the AOPS boots the Canadian Armed Forces' (CAF) capabilities and presence in the Arctic, better enabling the RCN to assert and uphold Arctic sovereignty.
With their considerable space to transport cargo and the capacity to embark a Cyclone helicopter, small vehicles, and deployable boats, the AOPS has the versatility to support a full range of CAF operations.
HMCS Max Bernays will remain at the Her Majesty's Canadian Dockyard Halifax while post-acceptance work and final ship preparation work are completed. In 2023, the ship will be transferred to the West Coast, with CFB Esquimalt as its designated homeport.
Construction of the sixth AOPS began with steel cutting on 15 August this year.
"For the third summer in a row, we are celebrating the delivery of an Arctic and Offshore Patrol Ship (AOPS). The HMCS Max Bernays marks an important milestone in the AOPS project as we have reached the halfway point in the delivery of these Royal Canadian Navy vessels," Helena Jaczek, Minister of Public Services and Procurement Canada said.
AOPS are highly versatile vessels that can be used on a variety of missions at home and abroad, such as coastal surveillance, search and rescue, drug interdiction, support to international partners, humanitarian aid, and disaster relief.
The ships are known as the Harry DeWolf class, named in honour of Vice-Admiral Harry DeWolf, a Canadian wartime naval hero.
The lead ship, HMCS Harry DeWolf, was delivered to Canada in July 2020 and was officially commissioned into service in June 2021. 
AOPS four, five and six are currently in various stages of production, with the planned delivery of one new ship every year until 2025.