Austal to conduct patrol boat autonomy trial for Australian Navy
Defence company Austal Australia has taken possession of a de-commissioned Armidale-class patrol boat (ACPB), former HMAS Maitland, from the Commonwealth of Australia, to begin planning, modification, and test and evaluation of autonomous and remotely operated systems.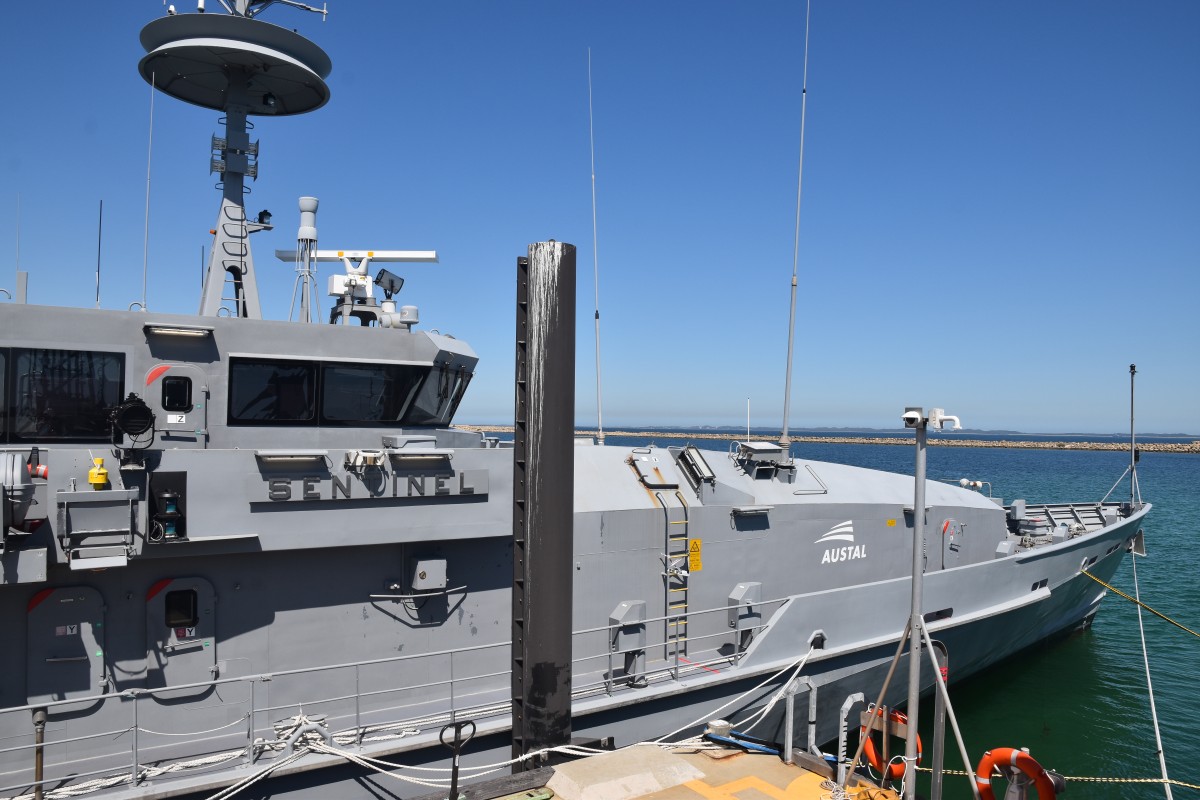 The Patrol Boat Autonomy Trial (PBAT) is a collaboration between Austal, Trusted Autonomous Systems Defence Cooperative Research Centre and the Royal Australian Navy Warfare Innovation Navy (WIN) Branch.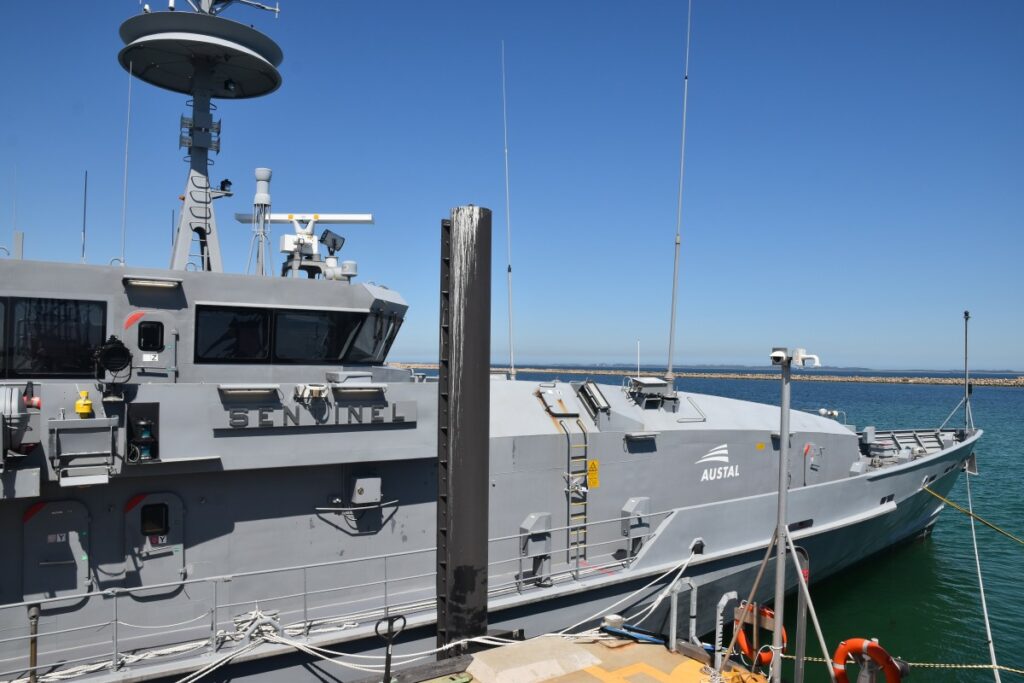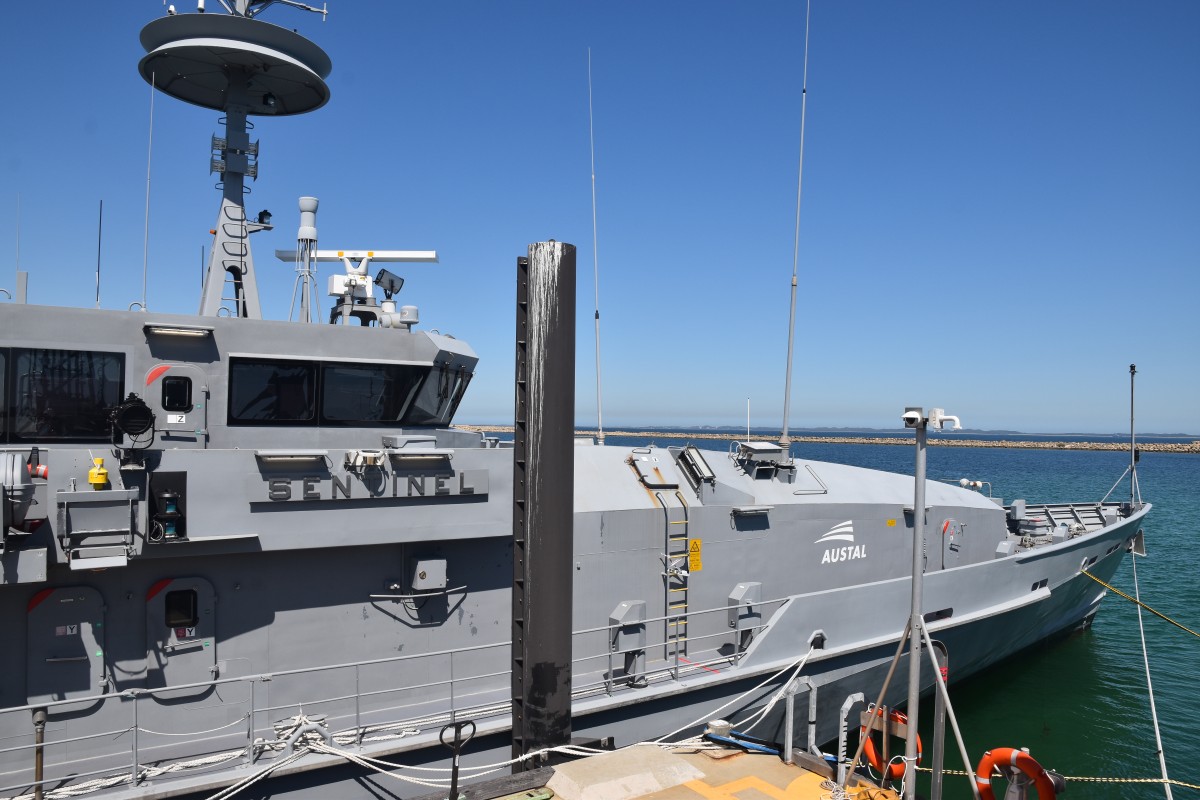 The project aims to:
Significantly progress the concept of remote operations and the autonomous certification approach;
Increase the understanding of fuel management, communication, and navigation systems to be made autonomous;
Investigate and understand the sustained operation of shipboard mechanical systems without crew intervention, including systems of redundancy and reliability to support operations at sea for extended periods;
Provide input to long-term risk reduction for future naval projects, considering remote or autonomous vessels. This will be extended to other sensors and autonomous vehicles once the initial trial is complete; and
Transfer lessons learned on the application of remote or autonomous systems to the Royal Australian Navy's current fleet to potentially optimise crew workload. Remote and autonomous operation has the potential to reduce crew workload and increase operational safety by reducing human error.
Following the arrival of the vessel in Henderson, Western Australia, the re-named 'Sentinel' has entered the trial's 'modification phase'; which includes the fitting of a variety of monitoring and control systems and technologies that enables autonomous and remote operations.
From July 2023 the vessel is expected to be registered under Australian Maritime Safety Authority (AMSA) jurisdiction as a domestic commercial vessel to enable sea trials to commence in October 2023.
"Austal understands the future of Australia's maritime capability will partly depend on how quickly our naval enterprise can better understand and integrate autonomous and remotely operated vessels. Our expert staff are excited to be working to learn more about the challenges and opportunities in this autonomous and robotic space," Austal Limited Chief Executive Officer Paddy Greg said.
The trial will establish robotic, automated and autonomous elements on a patrol boat, providing a proof-of-concept demonstrator, for optionally crewed or autonomous operations for the RAN into the future.
Furthermore, it will explore the legal, and regulatory pathways and requirements of operating an autonomous vessel at sea.
In late 2020 the Australian Defence Force issued a Joint Concept on Robotics and Autonomous Systems (RAS). The Concept defines RAS in terms of both the threats and opportunities it provides across all operating environments (land, sea, and air).
In parallel, the Royal Australian Navy (RAN) released the Robotics and Autonomous Systems-Artificial Intelligence (RAS-AI) 2040 Strategy outlining its vision for "a fighting and thinking navy" that embraces RAS-AI, to transform and improve its ability to fight and win at sea.