Russian Navy's new Project 21631 corvette equipped with cruise missiles launched
Russian Navy's latest Project 21631 missile corvette was launched at the Zelenodolsk Shipyard (the Republic of Tatarstan).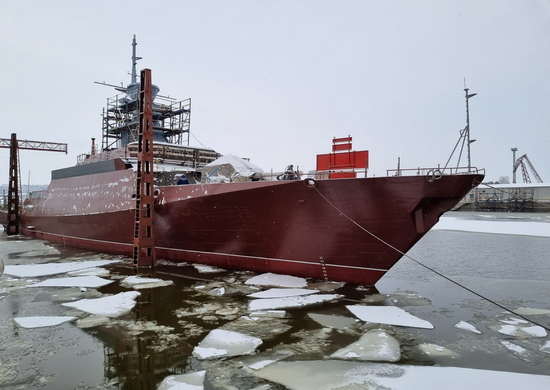 As informed, the launching ceremony took place on 9 December. The ship was assigned the name of Naro-Fominsk by order of Commander-in-Chief of the Russian Navy Admiral Nikolay Evmenov.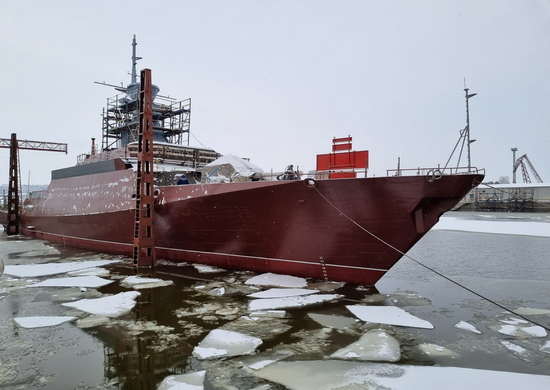 Pursuant to the data of the Zelenodolsk Design Bureau, Project 21631 missile corvettes are multi-purpose vessels designed to protect and defend the state's economic zone. Warships of this type are a formidable force with the most advanced armaments on their board.
Project 21631 missile corvettes successfully operated during Russia's military operation in Syria and against military targets in the special military operation in Ukraine.
Project 21631 missile corvettes have been built at the Zelenodolsk Shipyard for the Russian Navy since 2010.  The Russian Navy operates nine warships of this type.
The keel for the final vessel of the class was laid in 2018. Scheduled for delivery in 2023, Stavropol is the navy's twelfth Project 21631 (Buyan-M series) corvette.