Saab to deliver RBS15 Mk3 anti ship missiles for new German corvettes
Swedish defense contractor Saab announced it has received an order from Germany's Diehl Defence to deliver its RBS15 Mk3 anti-ship missile system for the five new K130 corvettes.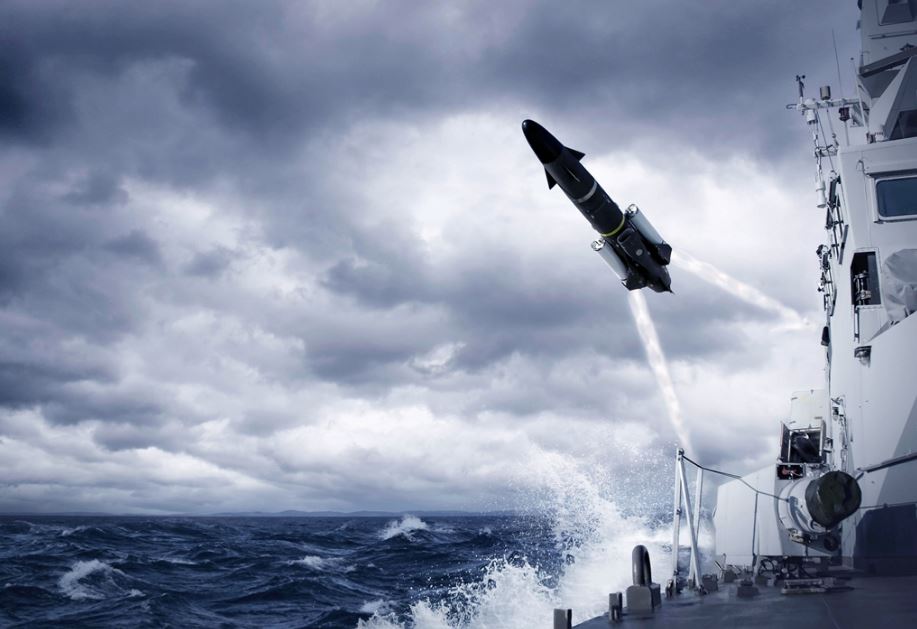 Saab said the order is worth approximately 160 million Swedish Krona ($18.1 million) with several priced options related to integrated logistic support (ILS) and IT security.
Deliveries will take place during the period 2019 to 2024.
The K130 corvettes will be built by the ARGE K130 consortium, composed of Lürssen Werft, ThyssenKrupp Marine Systems and the subsequently incorporated German Naval Yards Kiel, under a contract from 2017.
"The order is important for us in the long-term cooperation with our partner Diehl. This order can also be seen as a first step in equipping the ships with our missile, wich I see as an opportunity for future orders of the RBS15", says Görgen Johansson, head of business area Dynamics.
The RBS15 missile system family has provided fleets, coastal batteries and air forces with advanced anti-ship capabilities for the last 30 years. The RBS15 is jointly produced by Saab and Diehl Defence GmbH & Co and is in service with armed forces from Sweden, Finland, Germany, Poland, Croatia, and Thailand.