UK to send anti-ship missiles to Ukraine to help combat Russian warships
The UK Government plans to send anti-ship missiles to Ukraine to support the country's fight against the Russian invasion, according to UK Prime Minister Boris Johnson.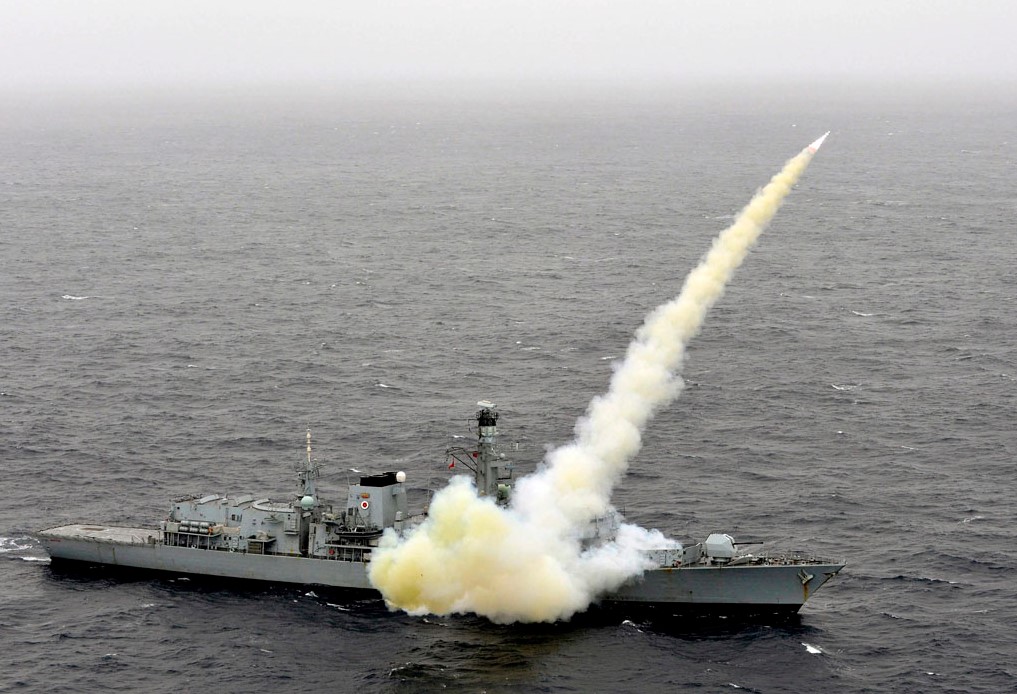 The Prime Minister met last week with Ukraine's President Volodymyr Zelenskyy in Kyiv and held in-depth discussions on military and economic assistance.
Johnson set out new military assistance of 120 armoured vehicles and new anti-ship missile systems. This is in addition to the £100 million worth of high-grade military equipment, including more Starstreak anti-aircraft missiles, another 800 anti-tank missiles, and high-tech loitering munitions for precision strikes.
The missiles would be used to counter the Russian Navy's attacks on the Black Sea ports. Last month, the UK Ministry of Defence informed that the Russian naval forces established a distant blockade of Ukraine's Black Sea coast while continuing to conduct missile strikes throughout the country. The blockage had caused Ukraine to become isolated from international maritime trade.
Recently, Ukraine's military forces destroyed the Russian Navy's landing ship Orsk in the port city of Berdyansk.